A unique indoor play space and kid-sized town where kids can learn and have fun.
Come join us! Your kids will be interacting and exploring our amazing playtown. Come play with us!
Let us be part of your special moments! Book the entire playground for friends and family! Time to party!
We have created a rich learning environment to stimulate a child's physical, social, emotional, and intellectual growth through pretend play and a variety of enrichment classes that provide wonderful opportunities for them to build additional skills through small group learning experiences. Our enrichment classes provide children with the opportunity to see and do many activities focused on active participation, movement and activities that will challenge and develop your child's creativity, imagination, thinking skills, and social skills, while at the same time having fun and strengthening the bond between you and kid.
Kids Hideout is an amazing playtown full of activities and a great place to host birthday parties and special celebrations. We want you to have fun, spend quality time and create lasting memories.
Our indoor playground provides a space where your kids will use their imagination playing in our firehouse, camper, grocery store, diner, and more, while they explore, imagine & learn through active imaginative play.
Looking for a birthday party place for kids?
We've created an amazing space just for you. 
Pick the package that most suits your needs. Our party planner team will guide you through the whole process.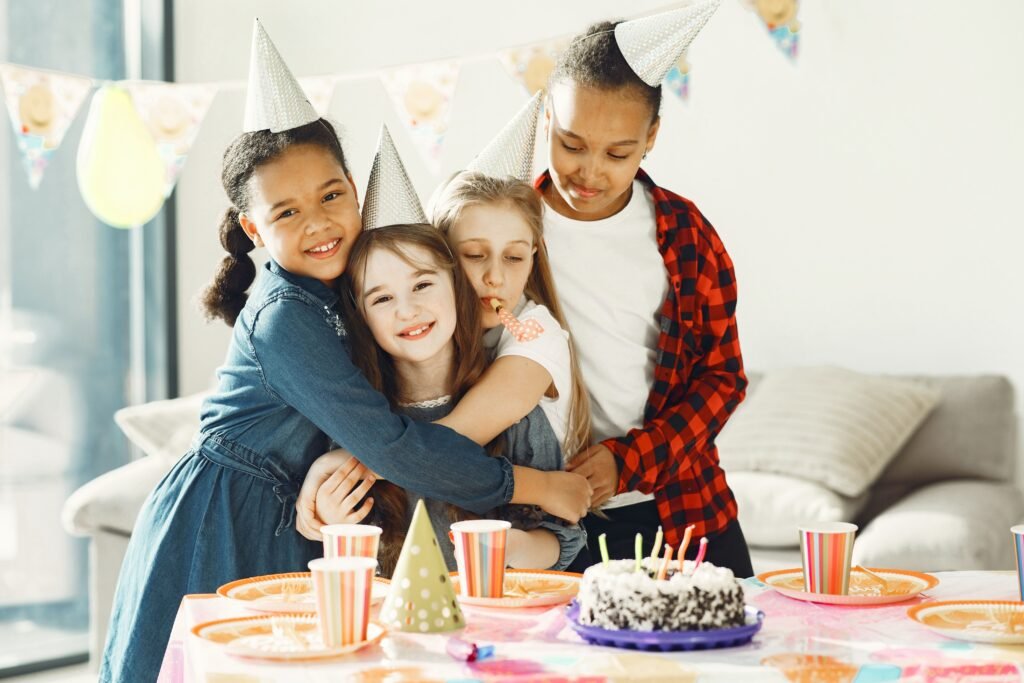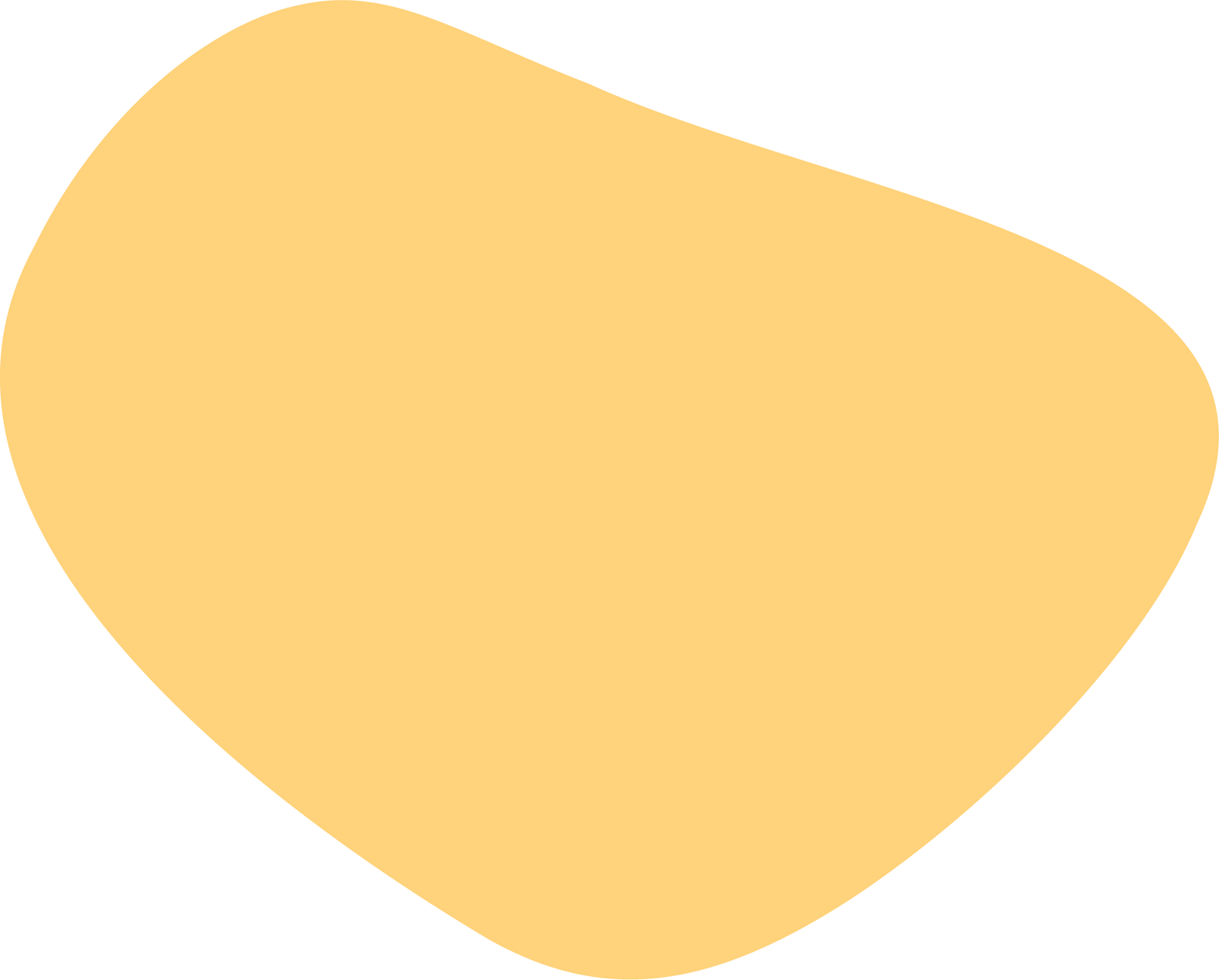 Let's talk about our founder!
Monica has two Bachelor Degrees, in Psychology and in Early Childhood Education, a Masters in Psychotherapy and Clinical Psychology.
She has always been passionate about kids and their development.
Monica is also a mother and has become aware of the lack of indoor playgrounds that promote a nurturing environment for children. For all of these reasons and all the benefits she knows that playing brings to children and adults, she was motivated to create Kids Hideout.