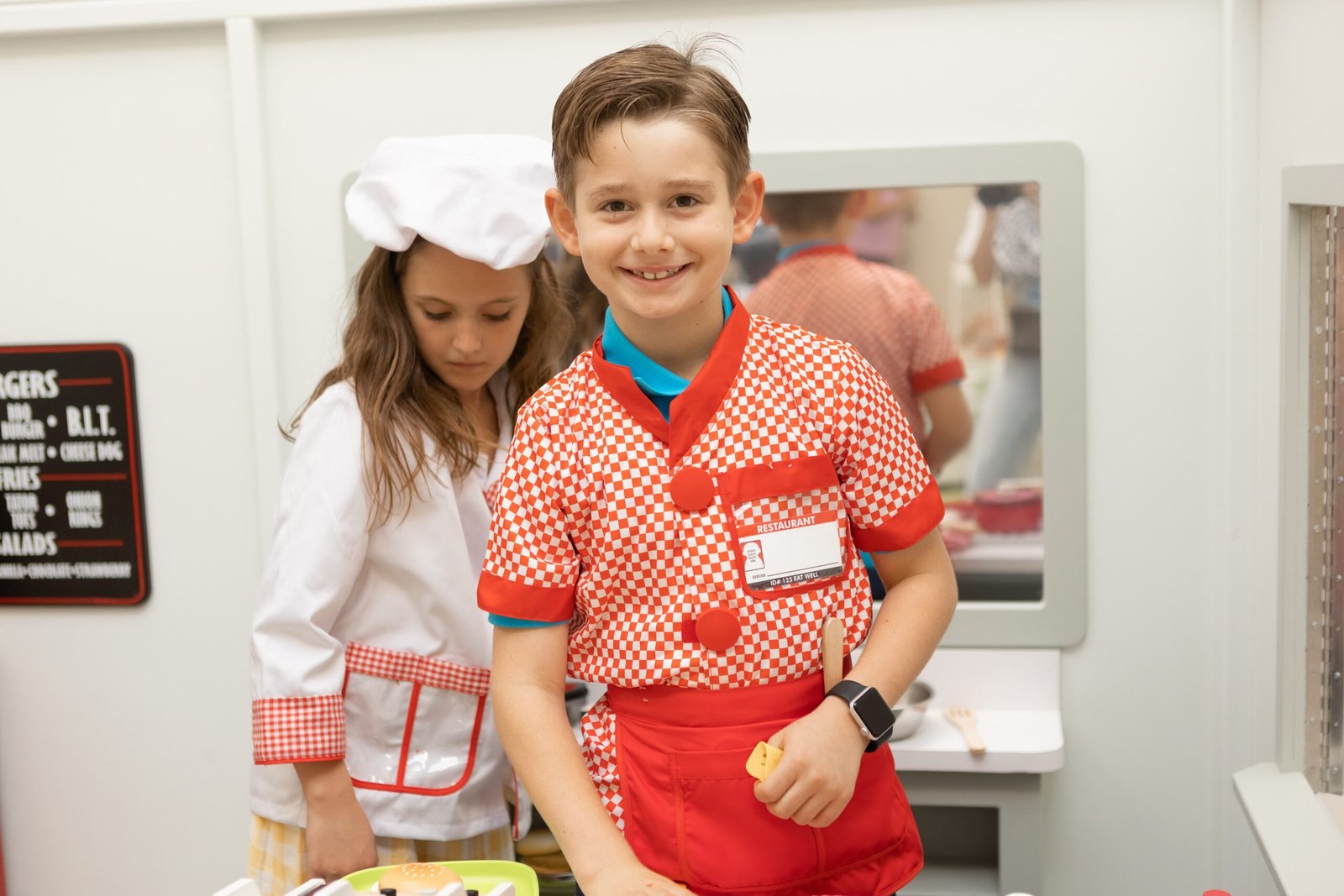 An indoor playground that provides a space where your kids will use their imagination playing in our firehouse, camper, grocery store, diner, and more, while they explore, imagine & learn through active imaginative play.
Our goal is to promote this type of activity knowing how formative, healing and beneficial it is, since it stimulates problem-solving, social skills, creative thinking, and a sense of independence.
At Kids Hideout we want you to have fun, spend quality time and create lasting memories. It's why we're also a birthday party place for kids. 
Choose your party package and host your little one's birthday party with us! 
Let's talk about our founder!
Monica has two Bachelor Degrees, one in Psychology and one in Early Childhood Education, a Masters in Psychotherapy and Clinical Psychology and multiple certifications in early childhood cognitive, psychological and motor skills development.
Monica has always been passionate about kids and their development, it's why she was an early childhood educator for almost 10 years!
She is also a mother of two amazing boys, and has become aware of the lack of indoor playgrounds that promote a nurturing environment for children. For all of these reasons and all the benefits she knows that playing brings to children and adults, she was motivated to create Kids Hideout.
Discover our play stations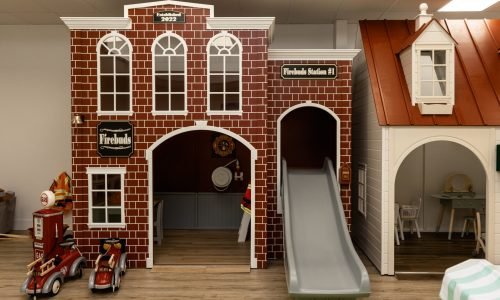 Become a local hero working with the Firebuds
Sell and shop for tasty snacks at Kids Mart
Take a break from the big city life and relax at The Outdoors camping site
Help Dr.Pawson in his quest to help the animals at Happy Tails Vet
Prepare a yummy meal to share with friends at Little Bites